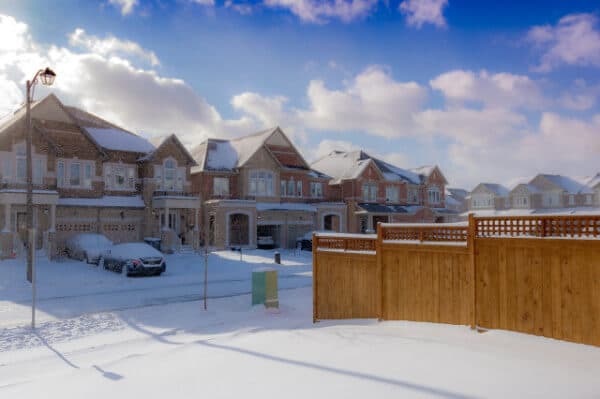 Is Your Roof Ready For The Winter Season?
Now that summer has ended and autumn is settling in, it is the ideal time to ensure your home and roof is ready to deal with the brutal winter months. As it is exposed to the elements every day throughout the year, it is imperative to ensure your roof is safe, secure and working to the best of its ability to keep you and your family warm, safe and happy throughout the winter. 
Fix Any Leaks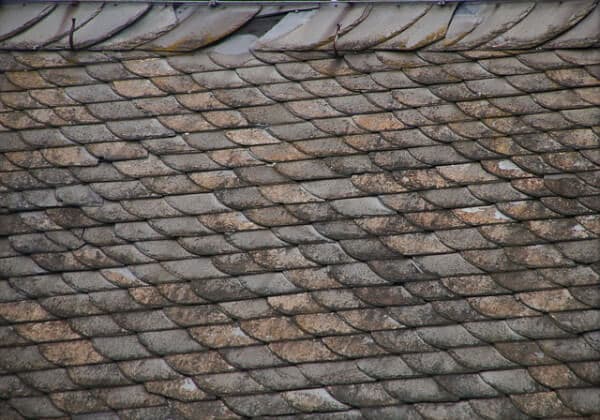 Possibly the most common issue people face in winter are roof leaks and sometimes you don't realise until it's too late. In the daytime, we'd recommend inspecting the inside of your roof, to see if there are any small holes or gaps. Pay close attention to the joints, walls and ceilings. You should also check the ceilings and walls across the house, as any water spots on there could be a sign of a leak. Finding a leak early reduces the amount of damage it can cause to your home through damp and potentially even mould.
Clearing Your Gutters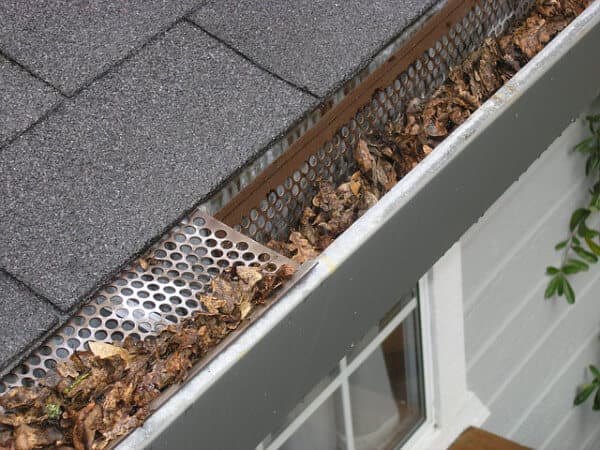 Keeping gutters clear of any debris and fallen leaves is a key aspect of regular maintenance, however, it is particularly essential in the lead up to and during winter. This is because, with the increased likelihood of rainfall, your gutters are more likely to be clogged and cause more significant damage. Ensure all your external drains, pipes and joints are completely cleared before winter truly sets in.
Check Your Roof Slates Or Tiles

It might sound really obvious, however, while the weather is holding up, try and check your roofing tiles/slates and make sure none or broken, cracked or chipped. It is much less time-consuming and cost-effective, to replace a few roofing tiles/slates rather than having to replace an entire roof, due to severe weather damage.
If it isn't safe or you aren't comfortable in checking this yourself, call in a roofing contractor to conduct a thorough health check on your roof. They can use their professional experience to establish any issues, large or small and then propose any required repairs. 
Find Your Roofing Supplies Today
Whether you need reclaimed slates, some tools or trusted adhesives, at Just Roofing, we supply a wide varied or new and reclaimed slates/tiles, roofing materials and supplies to suit all your roofing needs. If you need to purchase some product or require some professional advice, give us a call on 0116 2760 201 or use our online contact form and we'll be in touch soon.